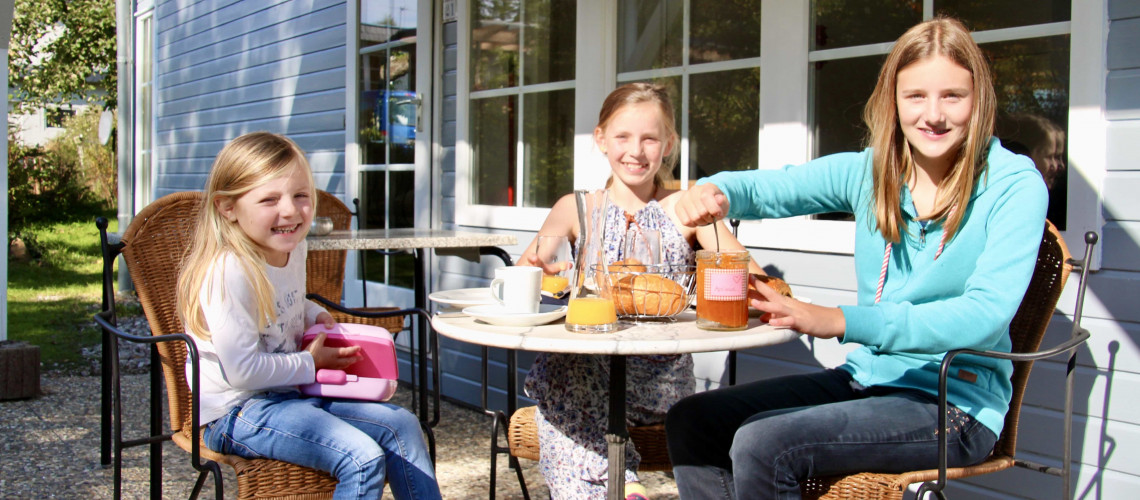 Holiday accommodation
The holiday accommodation is located in the midst of wonderful nature. The idyllic location allows you to enjoy a relaxing holiday.
The chalets, mobile homes, flats, holiday flats and holiday homes are fully furnished. You have the choice between two and six persons. The mobile homes Life are barrier-free and suitable for wheelchairs and prams. If you prefer something more spacious, we recommend our Achat holiday flat or our Harfenmühle holiday home.
ERGO supplementary cover Covid-19
In this day and age, we recommend that you take out Covid-19 cover in addition to your Cancellation or CancellationPlus insurance.
The new supplementary cover Covid-19 extends the insurance cover within the scope of the cancellation costs or travel interruption insurance of ERGO Reiseversicherung.
For further information, please see the flyer
 Safe holidays - Cancellation without risk
We recommend the products of our ERGO travel insurance (ERV), the market leader among travel insurers in Germany, so that you are compensated for possible financial losses in the event of cancellation or abortion of your holiday due to illness, accident or unemployment, even within your family.